Michael King has extensive seismic design experience gathered in New Zealand, USA, and in Haiti (following the devastating Earthquake in January 2010). This vast background of projects and locations provides for a unique outlook on the possible structural solutions that can be designed for each project.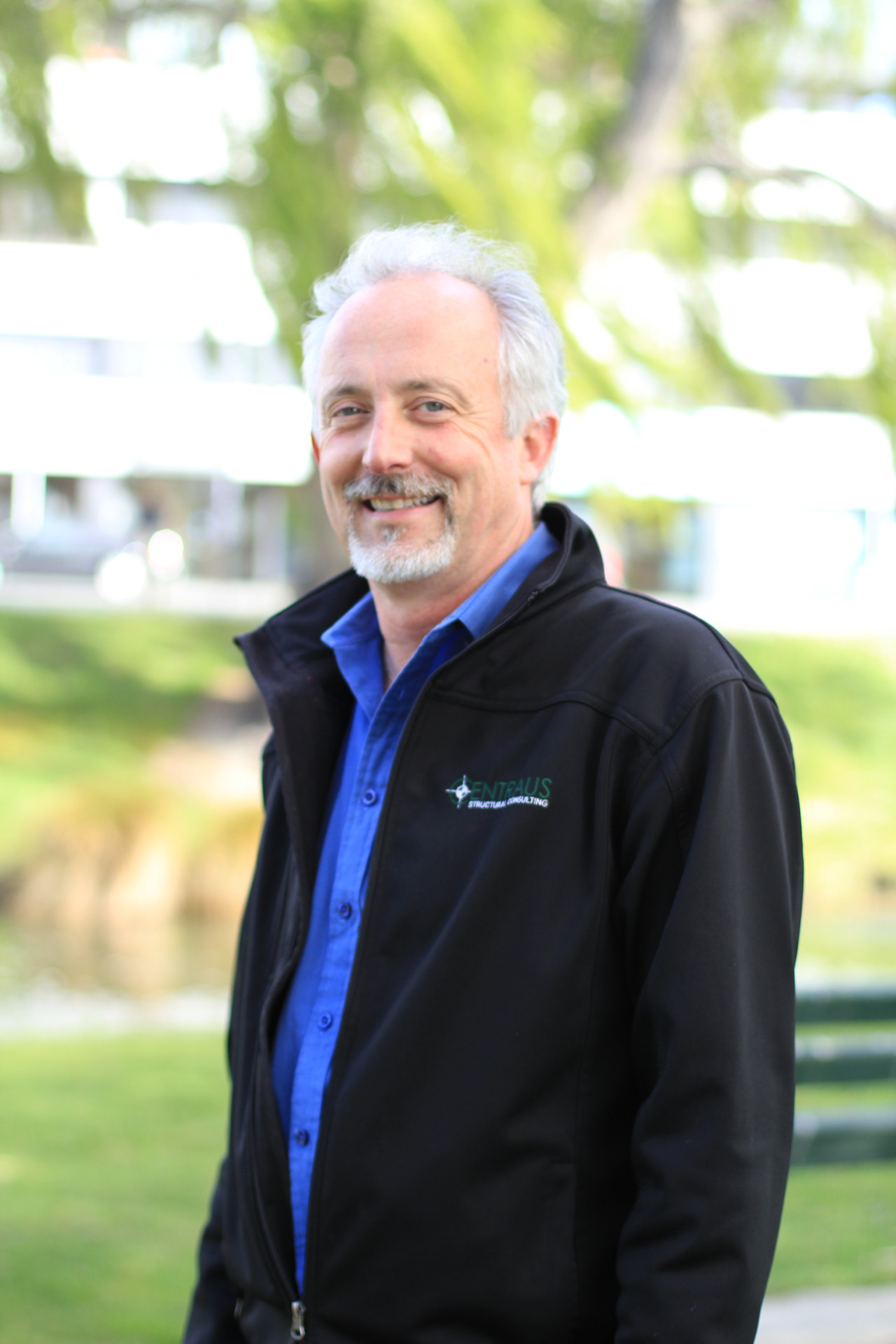 Director, Senior Structural Engineer
Orlando Barcena is structural engineer with vast experience with several firms in California performing seismic design of a multitude of structures.
Orlando volunteered for a time in Haiti following the 2010 earthquake to assist in the recovery in the island nation.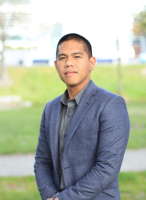 Senior Structural Engineer
With over 20 years experience in structural engineering, Cory has practiced extensively in the pacific north-western United States. With a focus on seismic assessment performance, and rehabilitation of buildings, he founded and directed a small consultancy practice for over ten years.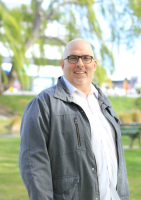 Senior Structural Engineer
Huan Nguyen is an experienced structural engineer who has worked in New Zealand and Australia, over a wide range of sectors including industrial, commercial and residential. Over the recent years, he has practiced extensively as a seismic engineering specialist in Christchurch and Auckland, New Zealand.